Stock levels increased in Singapore 
We've increased our Airbus and Boeing stock levels across a variety of ATA chapters in Singapore, including:
Line Replaceable Units (LRU's)
Rotables
High Value Assets
Quality components
With nearly 90 years of aviation heritage, we support more than 1,000 airlines in 117 countries with operational hubs and local offices across the world. Our increased stock in Singapore is available for sale now - fully traceable and certified.
Download the latest Singapore stock list
Can't find what you're looking for?
Get in touch with your local expert.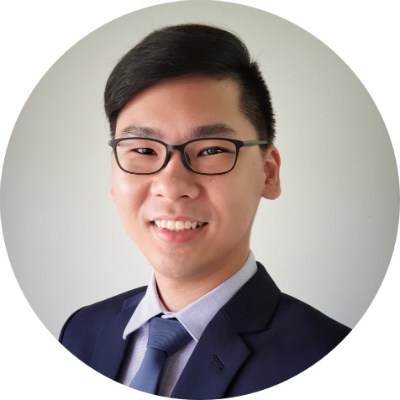 Wai Kit Poon, Business Development Manager
Alternatively, try searching our entire inventory using our online parts finder.